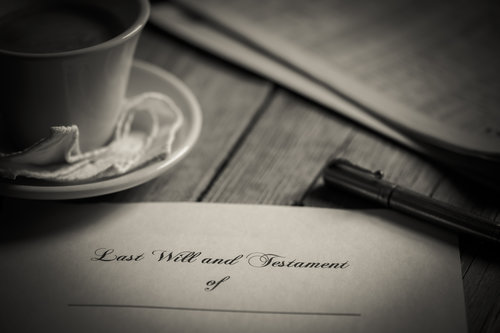 Estate Planning
A good estate plan ensures the proper transfer of your assets and that your
beneficiaries will be taken care of in accordance with your wishes. My office can help create a plan which gives you the control over the disposition of your assets, your medical care, and the guardianship of your children. A typical estate plan includes a pour-over will to handle your personal property, a living trust to hold assets such as real property, a durable power of attorney for financial transactions, and an advance healthcare directive. Contact my office today to help make your estate plan the gift it should be.
Trust Administration
Serving as the trustee of a trust can be a rewarding yet daunting task. We can assist you during that journey. Our office can help to ensure proper timelines and other procedures are followed in accordance with the California Probate Code. We assist trustees in preparing proper accountings of trust assets and preparing proper notice to beneficiaries and other interested parties.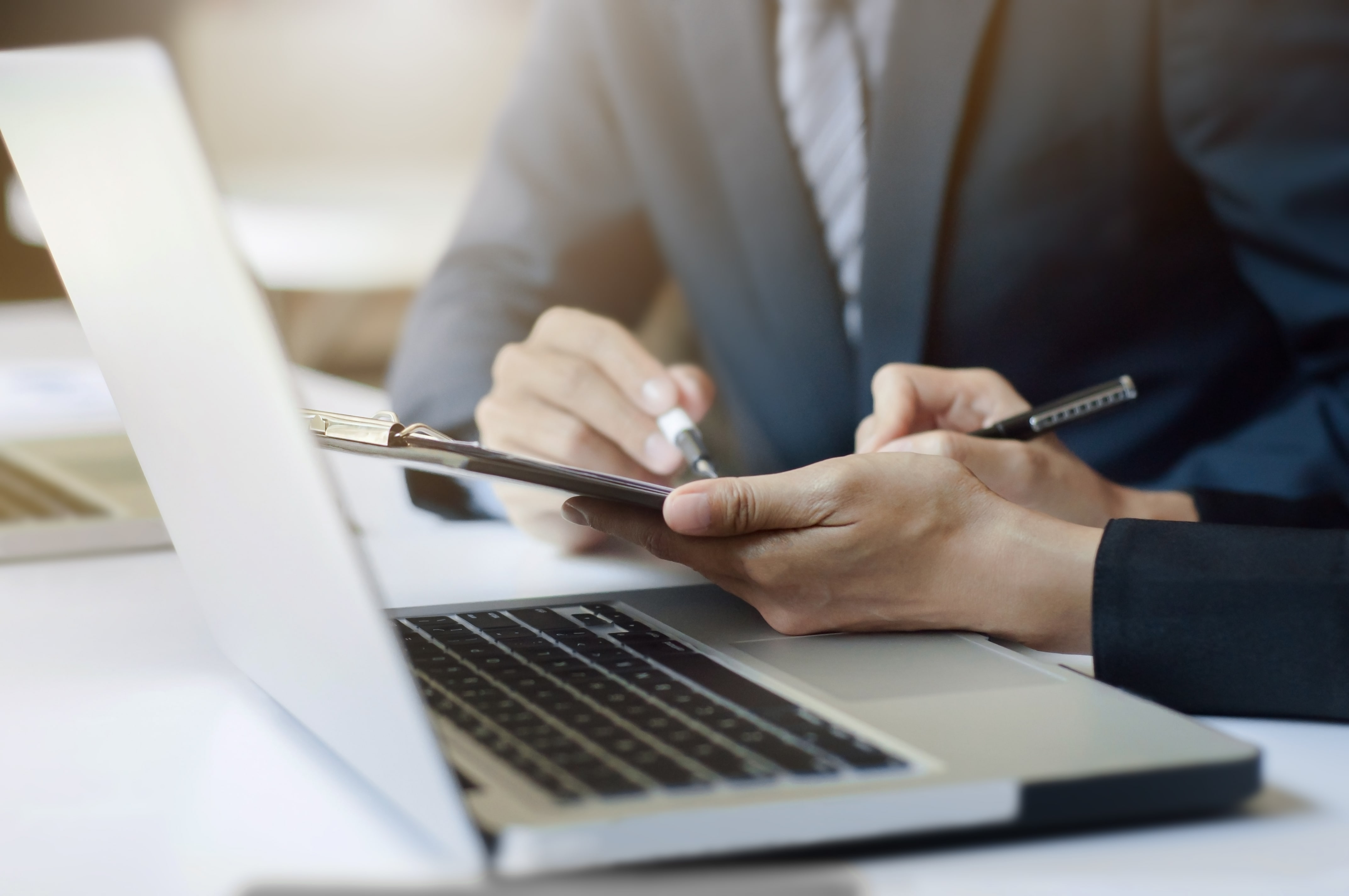 PROBATE
If you need to use the California Probate Courts to administer an estate, our office can help. The probate process can be cumbersome and time consuming. Experienced legal representation can make this process much smoother. We can ensure that the proper deadlines and notices are filed in a timely matter, make necessary court appearances,
and coordinate with the appointed probate referee.